The Best Travel Clothes to Stay Comfortable While Sightseeing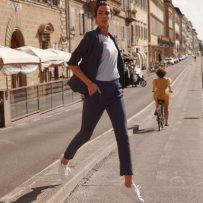 Are you planning a trip but looking for both comfortable and fashionable clothing? Whether sightseeing in the big city or trekking through a rainforest, having the right clothes can make a world of difference! It can be difficult to decide what type of clothing will best suit your travels. Luckily, this blog post has all the tips you need to choose the perfect travel wardrobe. We'll discuss how to pick clothes that keep you looking stylish yet comfortable during long exploration days. Read on for our expert advice on finding the best travel clothes to stay comfortable while sightseeing!
Clothing items that will keep you comfortable while traveling
When traveling, comfort and style are key. Choosing the right clothing can make or break your experience. Before embarking on a sightseeing excursion, selecting clothes that won't weigh you down or be uncomfortable during long days of walking and exploring is important. Here are some of the best travel clothes to stay comfortable while sightseeing: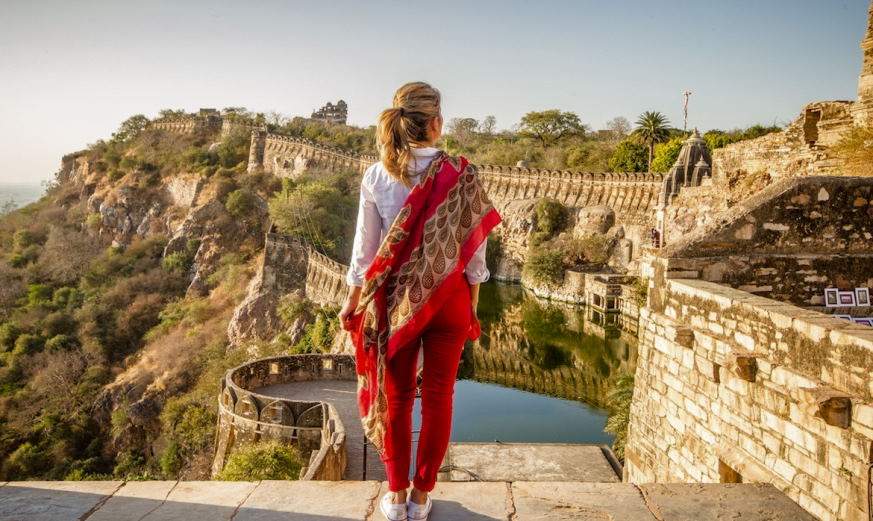 Lightweight tops – Breathable shirts with lightweight fabrics like cotton or linen will keep you cool even in high temperatures. Avoid tight-fitting garments since they may cause chafing or discomfort when worn for extended periods. Look for tops with built-in sun protection as well; this is especially important if you'll be out in direct sunlight for most of the day.
Comfortable pants – Selecting the right bottoms for sightseeing is essential. Look for lightweight, breathable materials like cotton or linen that won't trap heat and cause excessive sweating. Stretchy fabrics will also give you more mobility while walking around. If you're heading somewhere hot, opt for shorts or capris instead of long pants to stay cool throughout the day.
Layering pieces – Bring along some layering pieces like a light jacket or cardigan to easily adjust if temperatures rise or drop unexpectedly during your excursion. Layering clothes can also help keep you protected from wind, rain, and unexpected weather changes while out exploring.
Shoes – Make sure your shoes are comfortable and supportive, especially if you'll be walking for extended periods. Avoid wearing flip-flops or heels, as these won't provide enough support for long days of sightseeing. Instead, opt for slip-on sneakers that can easily be taken off at airports or when going through security.
With the right clothing, your sightseeing excursion will be much more enjoyable. Selecting lightweight fabrics and comfortable styles will keep you cool and happy throughout the day! Ensure to bring a few key items in addition to the clothes mentioned above, such as sunscreen, hat, sunglasses, umbrella, and water bottle, so you stay protected from the sun and hydrated during your trip. Now all that's left to do is plan your itinerary and start exploring!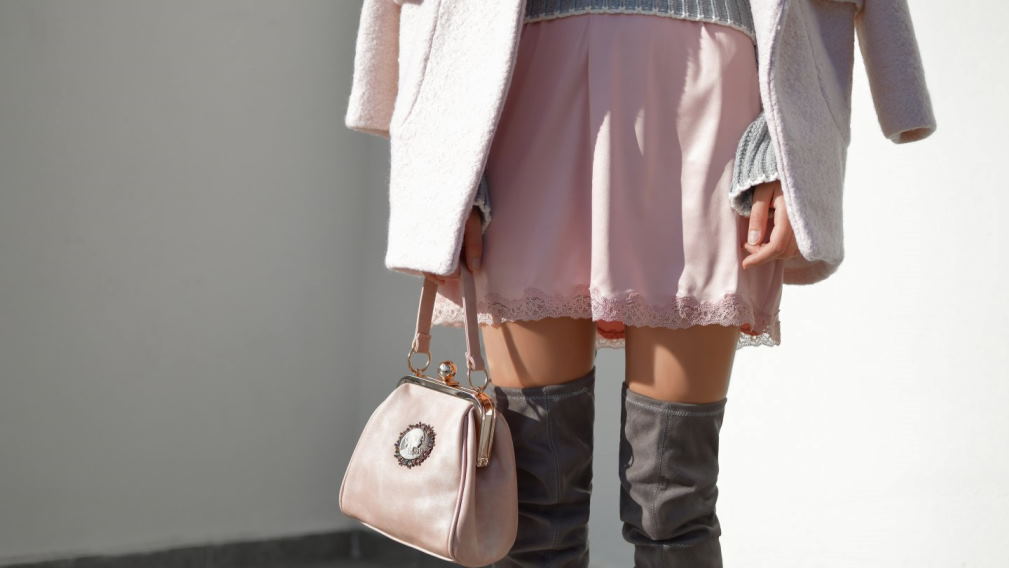 Travel in style: trendy outfit ideas for your next vacation
Traveling is a great way to explore the world and find new places, cultures, and experiences. But you can still maintain your style while doing it! Whether you are heading out on an international trip or a weekend away in your own country, make sure to plan an outfit that will have you looking fashionable no matter where you go.
For women, pack cute dresses or jumpsuits for daytime exploring. Mix and match different pieces to create multiple looks with minimal items. Bring along accessories such as colorful scarves, hats, sunglasses, and statement jewelry to help add an extra flair to any look. Choose a flowy maxi dress or skirt paired with stylish tops for nighttime activities. Finish off your look with a pair of wedges or ankle boots.
For men, pack classic pieces like chinos, collared shirts, and polos that can be easily dressed up or down for any occasion. Bring along a light blazer to add an extra layer of sophistication for dinner dates or special events. A stylish hat, pocket square, and sturdy shoes will help round out the look.
Remember to bring essential items such as a swimsuit and flip-flops if you plan on taking a dip in the pool or beach! While comfort is important, choose pieces that will complete and elevate your vacation style. With these outfit ideas in mind, you'll be ready for any adventure that comes your way.