The Perfect Hairstyle for Every Evening Dress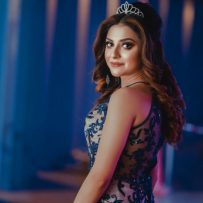 Whether you're attending a formal black-tie event or just something casual, it can be hard to figure out the perfect hair and makeup look – especially when trying to coordinate with your evening dress. From texture and volume to color and style, creating an appropriate hairstyle for every special occasion is essential. But have no fear! This blog post will help you find the best hairstyles that perfectly match any evening dress so you can feel confident, stylish, and beautiful on the night of your event. Read on for all our expert tips for crafting the perfect 'do that won't leave you feeling overwhelmed come time to get ready!
Up your evening glam with these hairstyles
No matter what kind of evening dress you wear, there is a perfect hairstyle to complete the look. Whether heading to a formal event or just having dinner with friends, you can find the perfect hairstyle that will make you feel gorgeous and confident. Here are some of our favorite hairstyles that look great with an evening dress: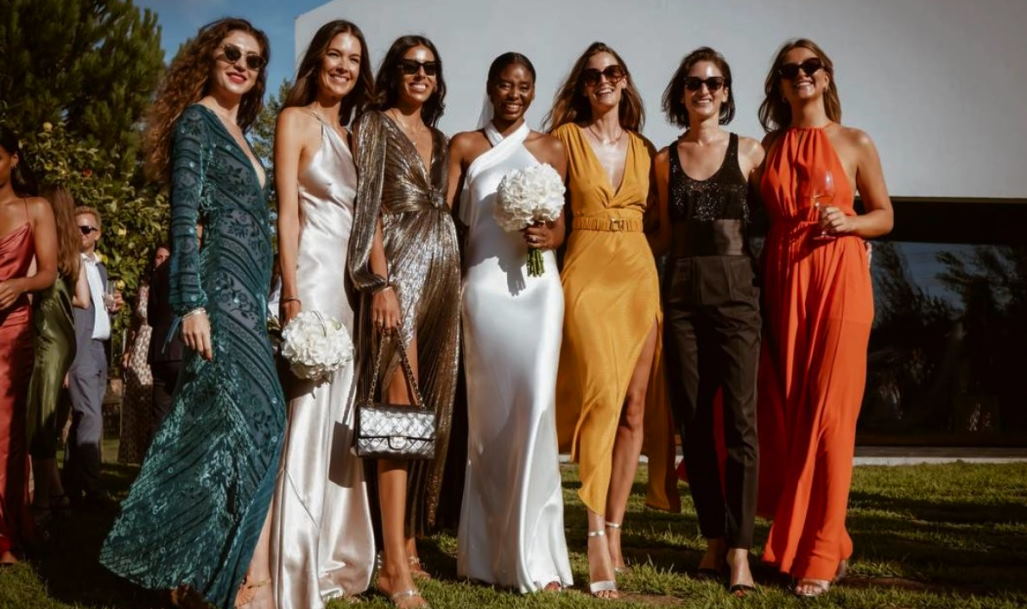 Sleek Low Bun – This classic style looks polished and glamorous for any occasion. Gather all your hair into a low ponytail at the nape of your neck and twist it into a bun before securing it with bobby pins or an elastic band. You can also add volume by teasing the hair before wrapping it around itself to create texture and body.
Messy Updo – A messy updo is a great way to show off an evening dress without it being too formal or stiff. Gather your hair into a high ponytail and then twist and pin sections of the hair around the base of the ponytail to create a messy, textured look. Finish with some hairspray to keep everything in place all night long!
Half-up Half-down – If you are looking for something more casual yet still elegant, try wearing your hair half-up half-down. Pull the top section of your hair back, secure it with an elastic band, and add volume by teasing or curling before letting the rest hang down freely for a romantic, wavy look.
Braided Hair – A braid always adds a touch of sophistication to any outfit, and it looks great with an evening dress too! Whether you opt for a classic three-strand braid or try something a bit more intricate, like a French braid or fishtail, your hair will look effortlessly beautiful.
Whichever hairstyle you choose, ensure you finish off the look by adding sparkly accessories for an extra special touch. Then, have fun trying out different styles until you find the perfect one that makes you feel confident and ready to take on the night!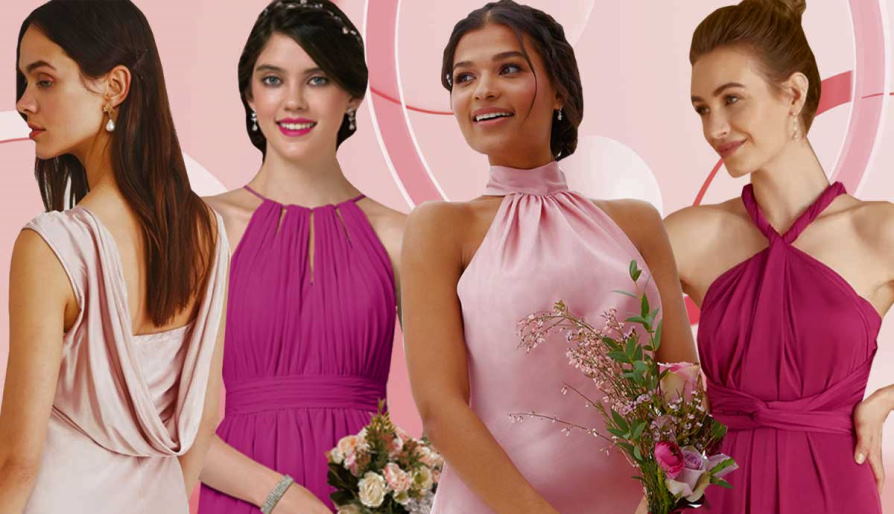 Elegant hairstyles that are perfect for evening gowns
High buns are a great option as they can easily be dressed up with sparkly accessories or left to shine on their own. Sleek ponytails can also bring out the beauty of an evening dress, especially when paired with a statement earring or necklace. Braids are always a popular choice for formal events and come in various styles ranging from classic french braids to intricate fishtail plaits. Finally, soft curls are another timeless option that looks beautiful when styled into an updo or framed around the face for more of a romantic look. With these stylish options, it's easy to find a hairstyle that looks perfect with any evening gown!
No matter what evening look you're going for, don't forget to complete it with the perfect makeup. A smoky eye or a bold lip are classic choices that will instantly upgrade any look. Adding a hint of blush can also give your face a natural glow and accentuate your features. With the right combination of hairstyle and makeup, you'll be sure to turn heads at your next formal event!
From elegant updos to romantic curls, there is an endless variety of hairstyles perfect for evening gowns. But, no matter which style you choose, be sure to accessorize it with statement jewelry or sparkly accessories so that your entire ensemble looks polished and put together. With these tips in mind, you'll be sure to look stunning at your next evening event!