Color Outfit Matching Methods to Make Your Life Easier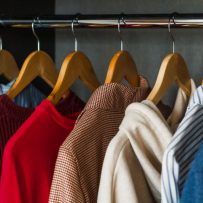 Do you ever find yourself in a rush when it comes to getting ready for the day and trying to coordinate an outfit where all your colors fit together perfectly? It's no easy task to match up two tops, choose matching bottoms and accessories while still ensuring everything looks good and fits into one color scheme. But don't worry – coordinating the perfect color outfits doesn't have to be hard if you use these simple methods! In this post, we will give you tips and tricks on making color outfit matching much easier so that you can look effortlessly chic every day. Let's get started!
The dos and don'ts of color outfit matching
A color is a powerful tool for creating stylish and flattering ensembles. With the right outfit, you can look put together and bold without much effort. But matching colors in outfits can be tricky. So to make sure that your color combinations are always spot on, here are some of the dos and don'ts of color outfit matching:
Do: Experiment with Color Combinations – Don't be afraid to experiment when pairing colors in an outfit! Try different shades and hues of the same color or complementary colors from opposite sides of the color wheel. Even a single bright pop of color can make a big difference in an ensemble. Also, don't be afraid to mix different textures as well for a subtle yet edgy look.
Don't: Match Colors Exactly – If you're trying to create a stylish outfit, it's best not to match colors exactly. This can lead to an overly polished or 'matchy-matchy' look that can be unflattering and dated. Instead, opt for slightly different shades or patterns of the same color family.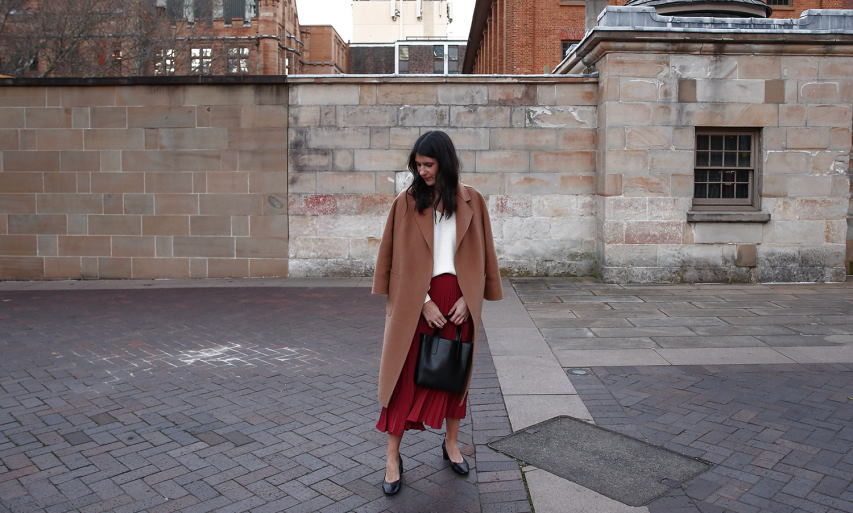 Do: Pay Attention to Color Undertones – Remember their undertones when selecting colors for your outfit. Different shades of the same color can have vastly different undertones (like warm vs cool). So make sure that all of the colors you select complement each other by having similar undertones.
Don't: Stick to the Basics – Don't be afraid to embrace bold and unusual color combinations! Forget classic tones like black, white, navy blue, and grey, and try something new. Mixing unexpected colors can create attractive and stylish outfits that will turn heads.
Do: Use Color Blocking – Color blocking is a great way to ensure your outfit looks pulled together. The key is to use large blocks of contrasting or complementary colors in an ensemble for a modern look. When done correctly, color blocking can help you stand out from the crowd in all the right ways!
With these tips in mind, you should have no trouble creating stylish and sophisticated ensembles with just the right color. Just remember that when it comes to color outfit matching, it's all about experimenting and having fun with the process.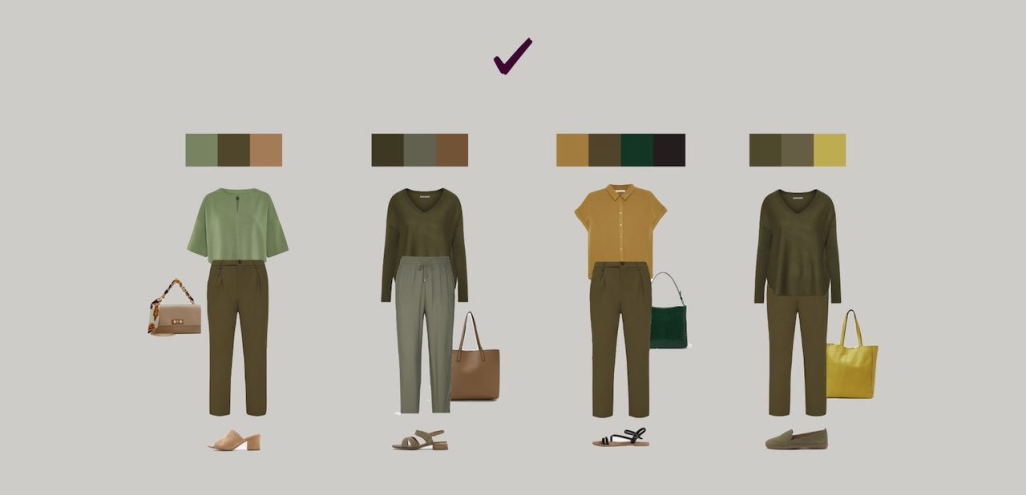 Ways to find the best colors to wear based on your skin tone
1. Determine your skin tone: Before you can begin to find the right colors, it is important to understand your skin tone. Your skin tone can be classified as either warm or cool. You can do this by looking at the underside of your arm and noticing any underlying tones. For example, your skin is classified as warm if you have yellow, gold, or olive undertones. Alternatively, if there are pink, blue or red undertones, you are likely considered a cool toned person.
2. Choose colors that complement your complexion: Once you know your skin tone, it's time to start shopping for colors that will look great on you! For those with a cool skin tone, you'll look best in blue, purple, pink, and green colors. On the other hand, those with a warm skin tone will look best in shades of yellow, orange, and red.
3. Opt for fabrics that work well with your complexion: A great way to ensure that you look your best is to choose a fabric that works well with your skin tone. Those with cooler skin tones should opt for sheer or light fabrics, while those with warmer skin tones may want to look for darker or heavier fabrics to help create contrast against their skin.
4. Try on different colors and combinations: Once you have figured out what types of colors and fabrics are most complementary to your complexion, it is important to try on different combinations to find the perfect look. Take some time to play around with different colors and pieces in order to find what works best for you.
5. Stay up-to-date with fashion trends: Staying current with the latest fashion trends is a great way to stay fashionable while keeping your look fresh and modern. Pay attention to what's popular in magazines, on social media, or even from celebrities. This will help ensure you get all the new color combinations that may work well for your skin tone.
By following these 5 tips, you can easily determine which colors are most flattering for your skin tone and create stylish looks that showcase your unique features!
Remember, the best way to find out which colors are right for you is to experiment. So have fun and enjoy finding new ways to make your wardrobe shine!